Used Ice Cream Machines
Proquip have partnered with a number of dairy manufacturers, to support with moving on their surplus ice cream machines. Our partners have taken great pride in servicing and maintaining their dairy equipment to the highest standards required for the dairy industry.
If you are just starting an ice cream shop, there's a lot of equipment that you will need to consider in the process of making ice cream. Our experts can help you choose the right ice cream machines to get you started.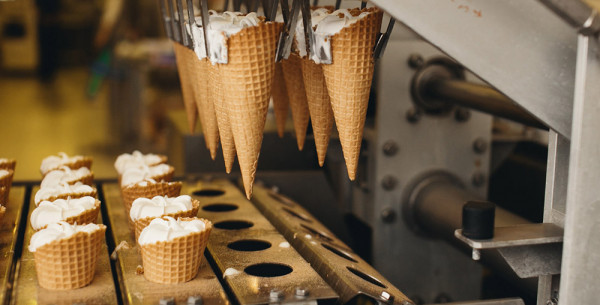 Our range of secondhand ice cream machines include:
Equipment