Here at Proquip Solutions we have been Buying and Selling homogenizers and mixers for over 20 years. All of our used homogenizers and mixers have been hand picked by our experts. We pride ourselves on supplying quality used equipment to ensure that your capital investment is one that will last.
Our team of experts will assess your application, and support you through the process of determining what size and configuration you will require when selecting your used homogenizer.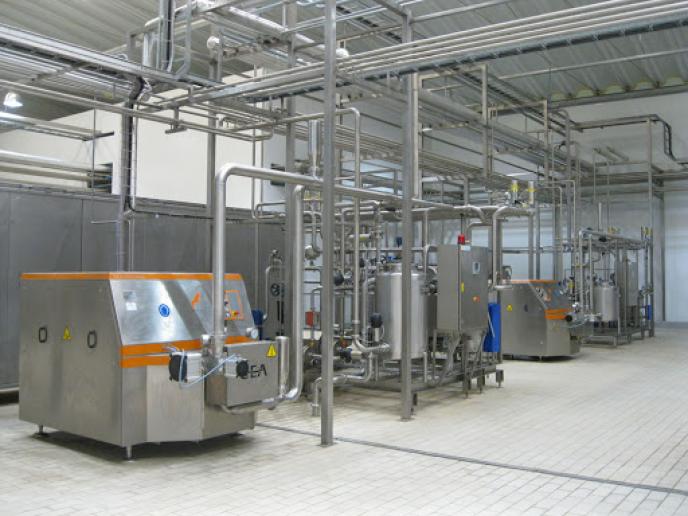 Homogenizer Plant
Homogenizers can process a wide range of products such as:
Milk
Soft drinks
Fruit juices
Peanut butter
Ice cream
Soup
Mayonnaise
Cream cheese
If you're interested in receiving more details, fill out a form or give our experts a call today.