The dairy industry in New Zealand accounts for approximately 20% of the country's total goods and services export earnings, making used dairy processing equipment a viable choice for startups and those on a lower budget.
Being the world's 8th largest dairy producer, New Zealand has built a reputation for having the world's highest level of dairy self-sufficiency. This is in part due to the natural conditions placed on dairy production, and a small population.
FUN FACT: There are more dairy cattle than people in New Zealand!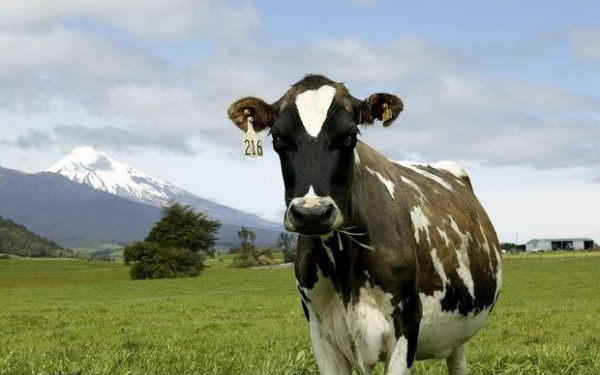 Considering there's a large variety of products that can be made from dairy such as cheese, yogurt, infant formula powder, ice-cream, and milk, leads to an extensive amount of processing and packaging equipment required to produce these products.
Proquip stocks a large range of used dairy processing equipment in New Zealand. All of our equipment has been sourced from reputable manufacturers within the dairy industry, who have taken pride in maintaining the equipment to the highest standards.
Used Dairy Processing Equipment In Stock:
Homogenizers to help stabilize the fat in the milk, ensuring an even shade of white is produced and preventing the fat from separating. Want to know more? Discover the advantages of homogenizers in food production, by reading our article here.
Pasteurizers to heat treat your dairy products, destroying pathogens.
Evaporators and Dryers to process milk and whey powder, skim milk, and condensed milk.
Separators to help skim milk and produce cream.
Filling machines for both liquid filling and powder filling applications.
Ice cream mixers / churners.