ZTI are a European manufacturer of Flower, Vegetable and Fruit Processing Machines. Represented by Proquip Solutions across New Zealand and Australia, ZTI's Smart innovations in Fruit and Vegetable processes reduce manual repetitive work, making it easier, safer, sustainable and more efficient.
Fruit is sensitive and tender, so it requires special care when processing. ZTI's Fruit Processing Machines are market leaders for their careful treatment of the Fruit during picking, seeding, stoning, peeling and cutting processes. Your product is processed and packed in a safe atmosphere and, once processed, delicately prepared for shipping. Therefore the Fruit remains in the finest condition, ensuring an attractive finished product with a longer shelf life reaches the consumer.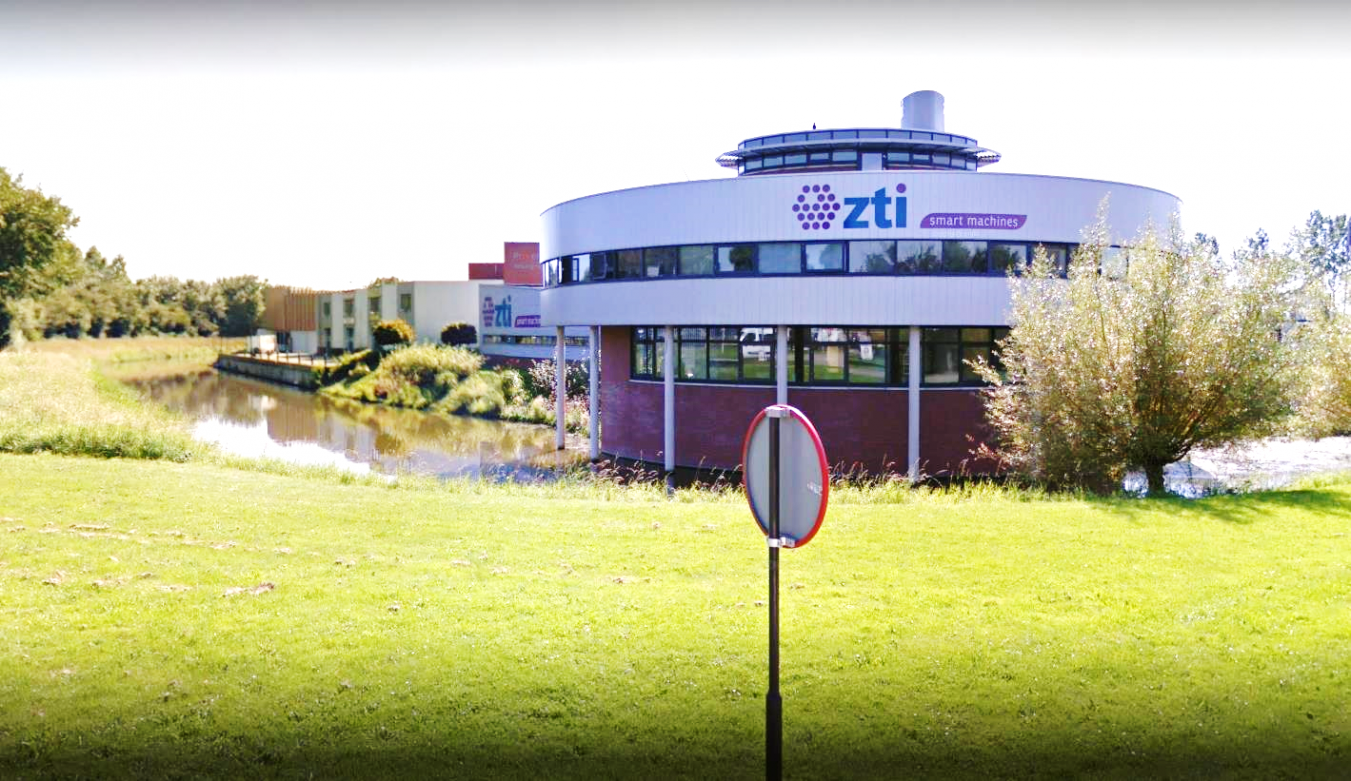 The logical solution for your challenges!
Special Solutions
As Proquip work one on one with clients across the Pacific area, there has been an increasing demand to provide support on complex problems with processing delicate fruit automatically through machines. ZTI have positioned themselves as experts in this area, brainstorming and providing solutions on these complex issues. Particularly in the automotive industry, ZTI have conceived and delivered vital solutions and contributions. In addition, ZTI are active in the healthcare and seed sectors.
Safety, Sustainability, Yield, Simplicity and Ease
These are ZTI's starting points. Making their contribution to Corporate Social Responsibility both directly and indirectly is a normal part of today's sustainable business practice for ZTI, it is not just a growing trend. For example by designing and building fruit processing machines that relieve people of monotonous, repetitive work. Notwithstanding, also providing real consideration to sustainable use of raw materials. A key principle for ZTI is to ensure their machines are achieving as high a yield as possible, while creating as little waste as possible.
Smart Machines
Through carefully listening and thinking creatively together with you, Proquip and ZTI can ensure that you are receiving smart and unique solutions to your complex issues. "Keeping things simple" as the saying goes at Proquip, it's the essence of the solution that can often be found in its simplicity. "Lean and Mean". ZTI's smart fruit processing machines do more with less. With a strong focus on Industry 4.0, Robotics and Vision Technology are making it technically feasible to delegate decisions to fruit processing machines. Therefore it is not just a smart solution, but creating fruit processing machines which are becoming increasingly smarter.