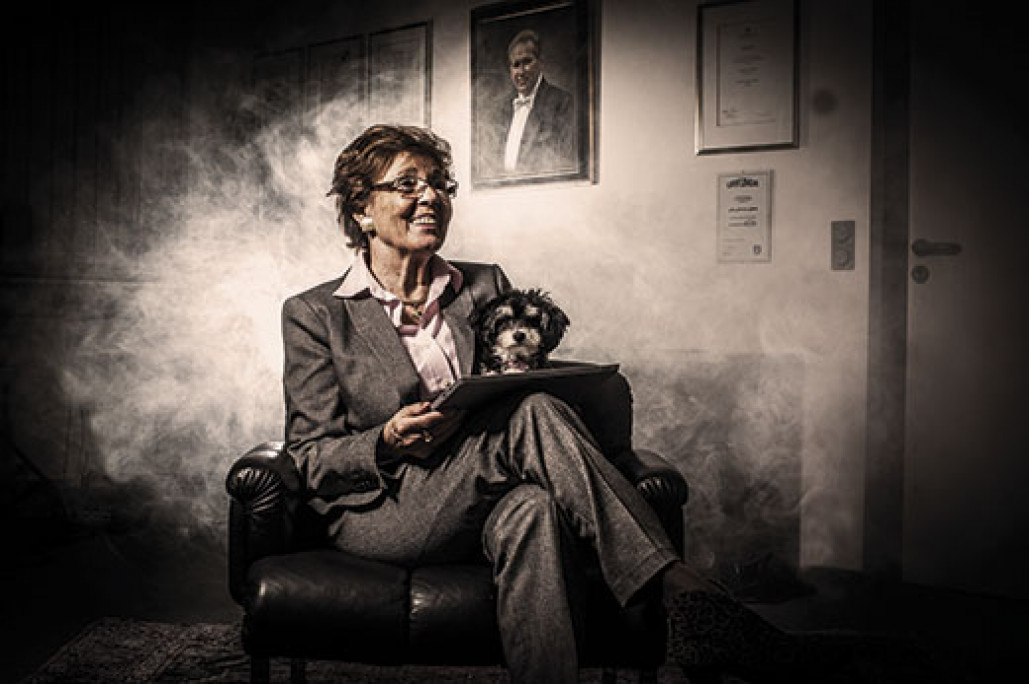 Forever Rühle
Ruhle. For more than 50 years, Rühle have been shaping food production with a mix of Black Forest ingenuity and sophisticated high technology.
From the airy 1000 metre heights of the Black Forest, Rühle's roughly 165 employees develop and manufacture the genuinely Original Rühle machines that have repeatedly won local, national and international prizes for innovation.
Today, as in the past, the company is led by the Rühle family.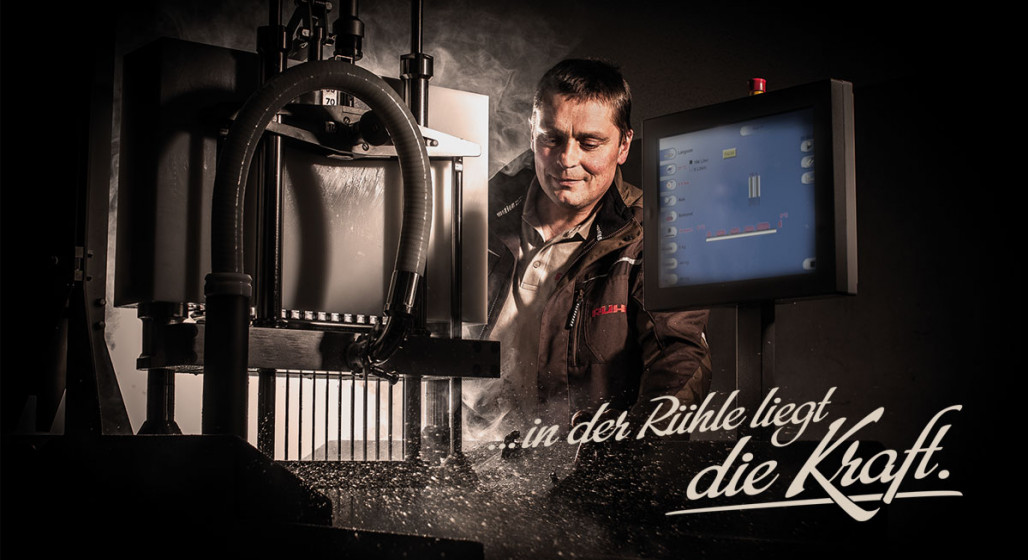 Exploration and invention are in Rühle's blood. In true Black Forest style, Rühle uphold tradition and strive with meticulousness, care and precision to ensure that each new version of a genuinely original Rühle machine is better than the previous one. Faster, more powerful, more reliable.
Rühle have been producing dicing and strip cutting machines since 1966, curing machines since 1972 and tumblers since 1975. In the years that followed, additional frozen meat cutters and net applicators to Rühle's wide range of products. We invented the first tumbler with direct cooling and brought high tech to food production. Today, Rühle's genuine originals convince by their performance features, their reliability and their ease of handling.