Established since the 1930's, Fitzpatrick have become worldwide renowned experts and one of the industry leaders in powder handling applications. Having in-depth process capabilities, extensive experience and accumulated knowledge along with GMP designs and engineering skills, Fitzpatrick ensure the equipment they supply meets the highest expectations.
Offering more than just machines, through a long term partnership with Proquip Solutions, you will receive unparalleled technical support, training and customer service that instills confidence you are cared for.

In-House Testing Facilities
We understand the complexity of powder processing. Often choosing the right machine can be a daunting task, especially if you have no way of discerning whether a particular machine will be capable of processing your powders.
Fortunately Proquip Solutions has an in-house testing facility that can be utilized to establish the compatibility of your powders for processing, and give you confidence in your purchasing decisions.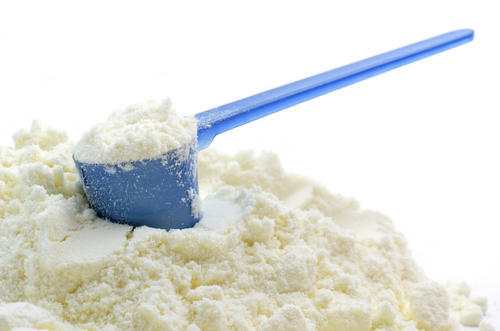 The original FitzMill and Chilsonator company!
Since 2011, Fitzpatrick have been part of the IDEX Group of companies that form the IDEX Material Processing Technologies (IDEX MPT) division, which includes:
Quadro Engineering - specialists in dry, wet and fine milling and powder dispersion.
Matcon - leaders in the provision of IBC Powder Handling system solutions.
Microfluidics - experts in the field of nano particle creation.
Aftersales
Proquip's mission is to ensure that you receive tailored solutions for your applications. The Proquip and Fitzpatrick partnership is built on providing you as a customer with not just the equipment, but after care and support as you put the equipment into production.
Your investment into Fitzpatrick milling, compacting and particle size reduction equipment is also an investment in unparalleled technical support and customer service. This ranges from providing you with genuine OEM spare parts, refurbishments, Technical Field Service Engineers, and our in-house customer service team.