Proquip Solutions offers a full range of New Food Process & Packaging Machines from reputable, leading equipment manufacturers worldwide. We offer high quality, innovative technology and reliable production performance coupled with true value for money.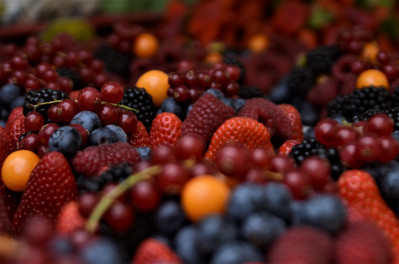 We specialize in vegetable and fruit processing equipment, offering complete end to end solutions. Over the past 25 years we have supplied New equipment to Industry Leaders within the Australasia market.
We're a one-stop shop for all your food processing and packaging needs. We provide better results with fewer hassle. By partnering with us, you will increase your sales performance.
Our experts are focused on providing a point of difference in quality, finish and hygiene, combined with excellent production, performance and efficiency. You can save time with fewer changes of contact persons and better administration.