Proquip stocks an extensive range of Used Powder Milling Equipment, to suit a variety of applications. Our expertise and years of experience in milling and particle processing enables us to deliver reliable solutions to our customers.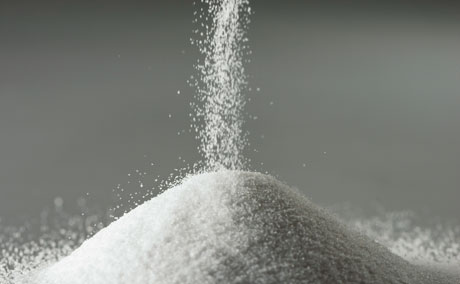 In House Testing Facilities
Concerned about whether your product can be processed efficiently?
We will happily carry out trial tests on your product to ensure compatibility. Our Scalable Lab System (SLS) allows us to run small batches of product through four different milling processes.
Whether you are looking for tight granulometry, API and fine chemical processing, deagglomeration, or finer particle sizes without loss of yield, our experts will be happy to assist you.