VELTEKO's WINNING DOYPACK MACHINES
Your Premier Partner for Velteko
Vertical, Form, Fill and Seal Packaging Machines
Reactive Engineering is the premier partner for Velteko in New Zealand of new vertical form, fill and seal packaging machines.

Ever since producing their first vertical packaging machine in the early 1990's, Velteko have remained exclusively focused on perfecting the vertical packaging machine process through continuous innovation and development.
Velteko's vertical packaging machines are now the most versatile in the industry.
Why choose Velteko?
Velteko have been perfecting and refining the vertical forming, filling and sealing of doypack bags on their industry-leading packaging machines for over 13 years!

Global brands are already using VELTEKO vertical packing machines for packaging their premium pieced products and powdered products into doy pack bags and zipper doy pack bags, such as coffee, tea, biscuits, nuts, cereals, chips and many others.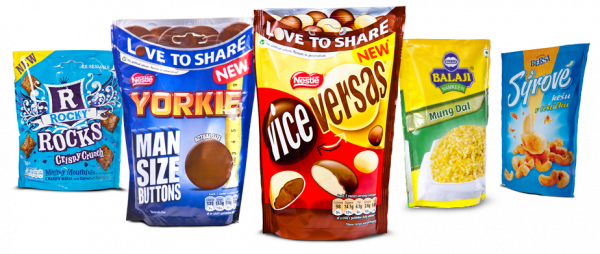 The benefits of VELTEKO vertical packaging machines
"FUTURE-PROOF" PACKAGING SOLUTION
One machine for your current and future needs! The versatility of VELTEKO pouch making machines for the forming, filling and sealing of stand up bags allows you to customize your machine to meet the current needs of the market and your individual technical requirements!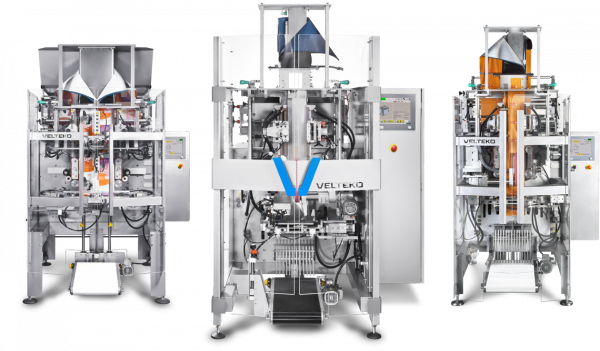 A trusted partnership that guarantees customer satisfaction and confidence.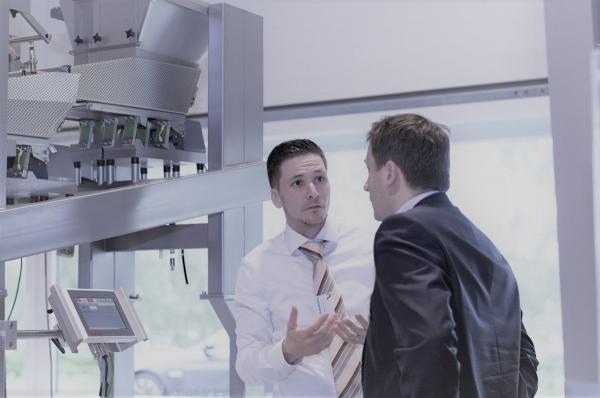 RELIABILITY AND LONG SERVICE LIFE
VELTEKO have ensured their doypack packing machines provide you with the most value in two of the most important areas
In addition, feedback is actively gathered and analyzed from their wide customer base to increase the operational efficiency of their VFFS machines for doypack and doy style bags.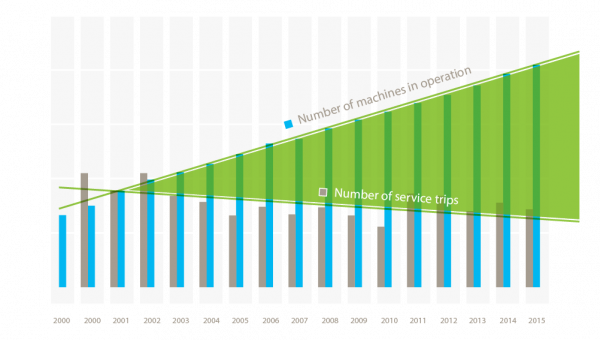 The number of PROBLEM-FREE VELTEKO packaging machines around the world is continuing to RISE year-on-year.
On-location SERVICE CALLS are drastically DECREASING.

In the event that a call out is required,
Reactive Engineering have built up a team of highly skilled engineers who offer local support throughout New Zealand on behalf of Velteko.



Copyright © 2019 Reactive Engineering, All rights reserved.

Contact Us
Give us a call, email us, or follow any of the links above for more information about our products and services.

Phone:
+64 9 236 0578

Email:
sales@reactive-eng.co.nz