www.reepack.com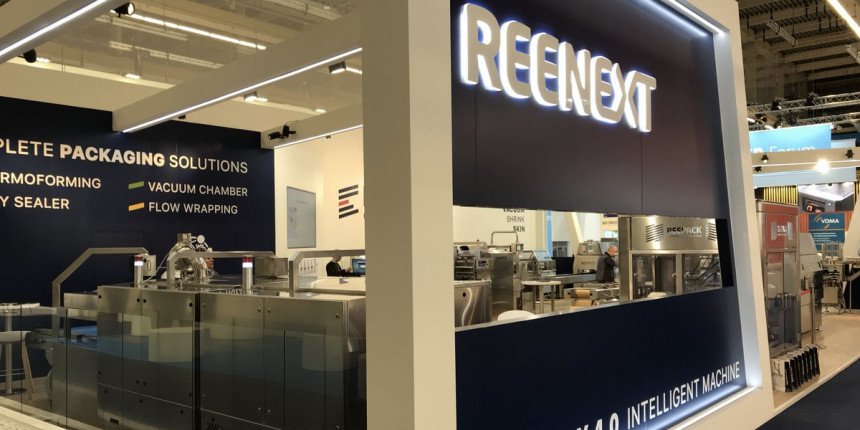 More than 20 years of experience in
food packaging solutions: Vacuum Chamber, Tray Sealer, Thermoforming and Flow Wrap.

Reepack is a company operating in the field of manufacturing packaging machinery with an extensive range of semiautomatic and fully automatic machine.

Wide experience in manufacturing packaging machinery has given us a deep understanding of the demanding production requirements to which machinery in this field of application is subject.

Reepack serves Customers across the spectrum of packaging applications with innovative solutions by leveraging its extensive array of technologies, design expertise and combination of intellectual property, strategic partnership and manufacturing strength.
Connected all over the world. Real Time.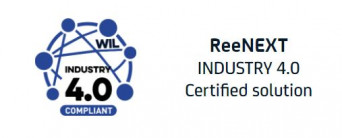 REENEXT

WE SHOW WHAT WE DO

Many Customers are using MES tool to plan, control and analyse their company's production processes. With Reepack platform ReeNEXT we conveniently interface our automation solutions to your ERP, MES system.

ReeNEXT is used for end-to-end coordination of packaging line. It guarantees a fast, real and accurate recording of the processes and it is easy to use for networking and transferring production data to your business management and data structure.

ReeNEXT allows to monitor every packaging line parameter permitting to read it from the machine and also to transfer data to the packaging line. It offers a wide range of tools, including Real time monitoring, Data analysis for consumption of energy and consumable material, Predective maintenance, tracking and tracing of your products.

ReeNEXT software platform to be in control of full packaging process, thanks to a plain digitalization, higher level of process speed as well as an easier operation with high reliability.
REENEXT

PRODUCTION LINE

With ReeNEXT, you can afford an efficient, flexible, digitalized and trouble-free production.