The original inventor of the Comil® Cone Mill and home of milling
Since 2007, Quadro has been part of the IDEX Group of companies that form the IDEX Material Processing Technologies (IDEX MPT) division, which includes:
Fitzpatrick - experts in dry granulation using roll compaction and hammer milling.
Matcon

- leading the way in IBC powder handling system solutions.
Microfluidics

- specialists in the field of nano particle creation.

Plant to Powder Processing
The Quadro Comil is the ideal cannabis milling machine as it provides reliable particle size reduction for a high yield during the CBD extraction process and when processing CBD isolate.
Low-temperature processing and milling ensure oils and terpenes are protected and deliver a high quality product.
Quadro mills are fully scalable - results on our SLS lab-scale equipment are replicated at both pilot and production scale without the need for complicated changing of parameters.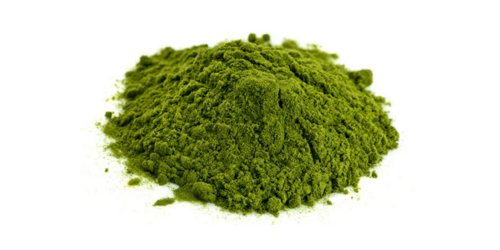 Milling Solutions for Cannabis
We have supplied industry-leading hemp processing equipment that is easy-to-use, clean, and maintain, for more than four decades giving us a wide knowledge base.
Our hemp processing equipment and milling solutions are trusted globally to efficiently provide precise particle size distribution, ensuring a high-quality final product.
Our processing experts can help you solve your size-reduction challenges by advising on the best milling equipment with screen type and hole aperture so that you can achieve the required throughput and particle size.
The Industry Leader in process and size reduction equipment

With Quadro Engineering products, customers know they can expect to achieve unmatched coarse-to-fine particle/powder size reduction and milling results, and the highest returns on investment. Since the introduction of our original, groundbreaking conical mill (Quadro® Comil®) design, in 1976, we have continued to innovate, even as competitors have raced to imitate our designs.

We know that continuous improvement goes hand in hand with continuous innovation. That's why Quadro Engineering continues to invest in R&D, further optimizing efficiency and solidifying our reputation as a global leader in particle size reduction technology and equipment. Whatever your processing requirements, and whatever your industry — from pharmaceuticals, to food, to cosmetics, to chemicals, to biotechnology — we have the processing equipment to meet your needs. And perhaps, exceed your expectations.

Achieve uniform particle size distributions and reliable deagglomeration with genuine Quadro Engineering equipment.